Jennifer Hastings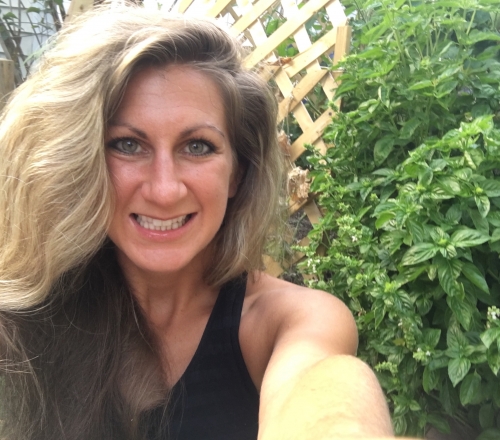 Jennifer Hastings
348
Events Held: 151
"Live Creatively" is the motto Jennifer lives by! She has been a drawer & painter for most of her life. More recently, she has hosted numerous Paint Nites in the Buffalo area (so you may have seen her around town!)
At this point in her life, plants are Jennifer's children (her fiance says!) Her favorite plant to grow is basil, as she is a pesto fanatic!
Lover of plants, painting, yoga, the outdoors, and red wine, Jennifer is most looking forward to creating a FUN atmosphere at Plant Nite's where adults can get dirty, let loose, and rediscover their childlike creativity!
There is no greater joy than spending time with people while creating something beautiful!
She is thrilled to share her passion for gardening at upcoming Plant Nite Buffalo events!