Jennifer Hull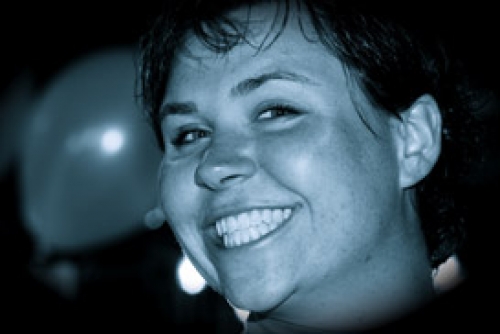 Jennifer Hull
92
Events Held: 51
Jennifer Hull is a showgirl at heart and a bit of a character. She thrives on attention and loud social atmospheres. She is a karaoke queen and will burst into spontaneous song. Jenn grew up helping her mom in the garden, and developed a healthy love for all things green. She is no stranger to a little dirt under her nails. Jenn received a BA in liberal arts with a concentration in studio art from Wilson College in Chambersburg, PA.
\n\n
On the quieter side, she is wife to a fantastic husband who indulges her in her whims and supports her crazy ideas. Jennifer is mom to 2 awesome kids that fill heart with their antics and innocence. She is an artist, gardener and farmer.
\n\n
Jenn and her family enjoy homesteading on almost eleven acres in South Central Pennsylvania. Their farm is home to a menagerie of animals that provide them with food, friendship, and fun.
\n